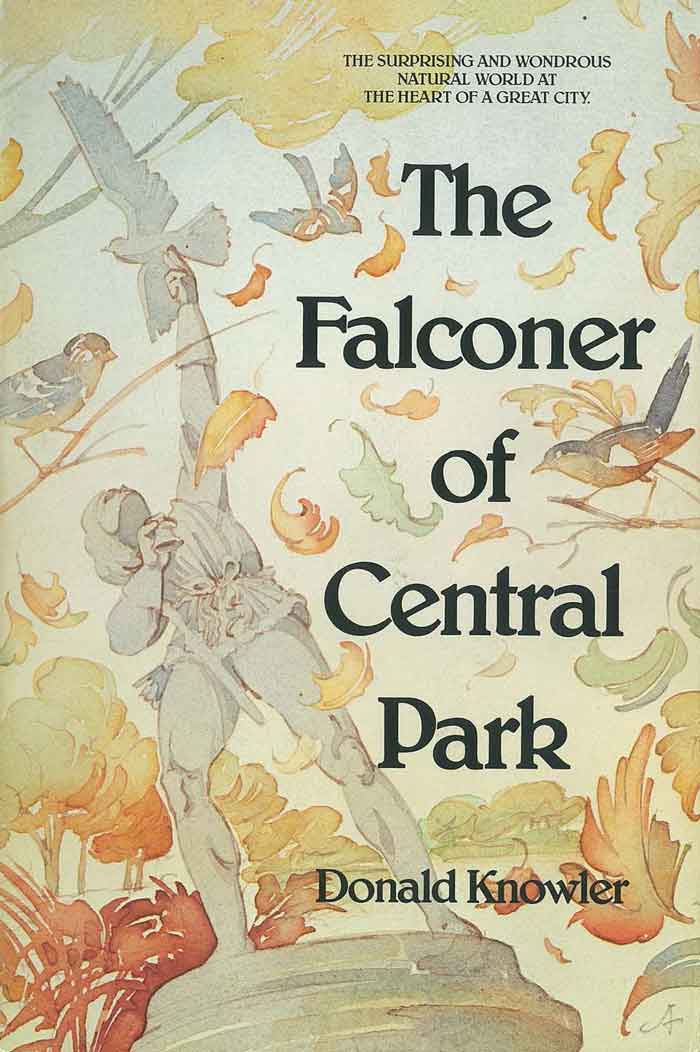 Although written more than 30 years ago, The Falconer of Central Park has remained popular ever since, with one of its chapters included in Central Park: an anthology published by Bloomsbury America in 2012.
The success of that book has prompted Donald Knowler to republish The Falconer of Central Park as an ebook, with an updated introduction.
For an entire year, in 1982, Knowler visited Central Park daily to record not only its wildlife but the fascinating variety of people who lived, visited, or worked in America's most urbanised environment.
"Not since Robert Nathan, 50 years ago, wrote his charming novel One More Spring has a book caught so affectionately as Donald Knowler's the strange spell of Central Park in New York" – The New York Times Book Review, 1984.
"It is a marvellous story of birds and other wildlife of several varieties of the human species." – Publishers Weekly, 1984.